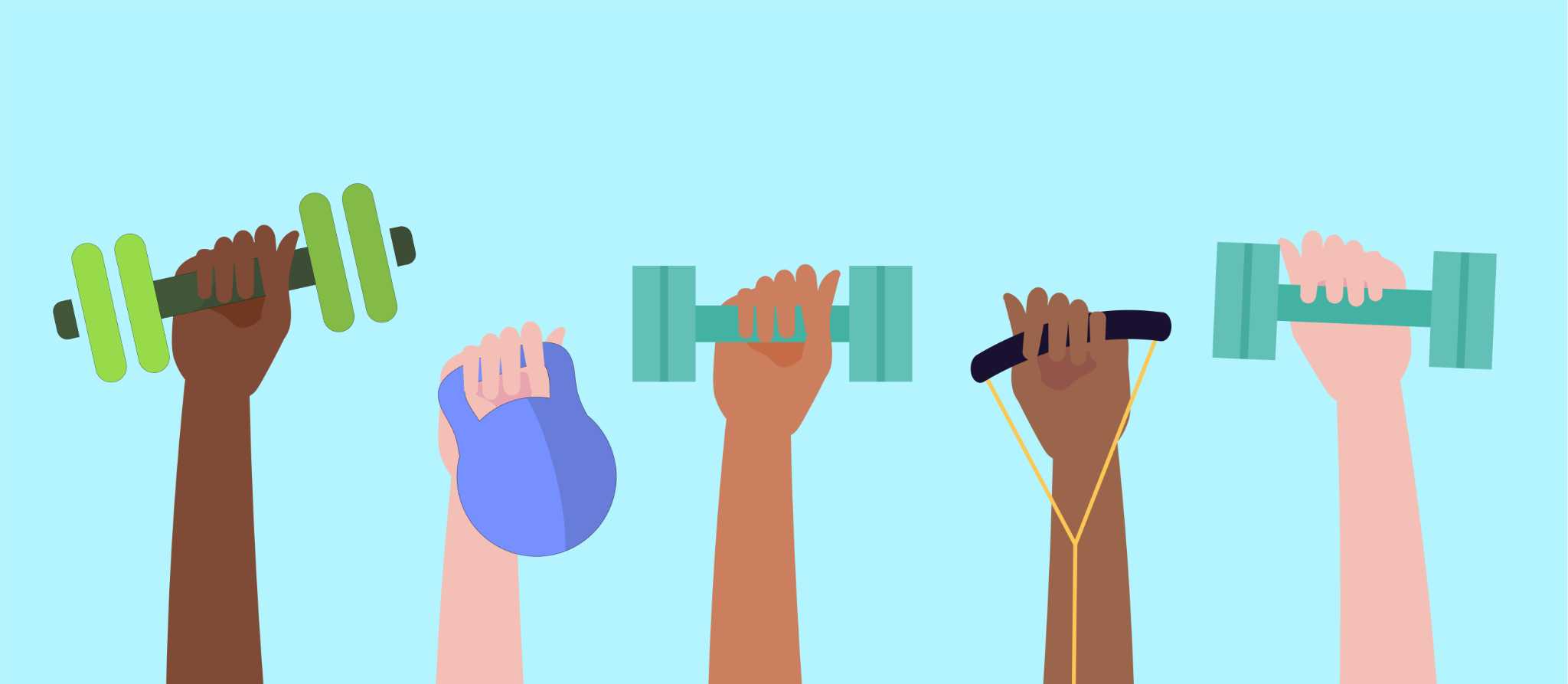 Bodybuilding benefits the over 50s
Q: I am a 75 year old woman in excellent health. I walk or exercise everyday with fitness videos which are great and provide lots of body science along the way. The only thing I'm not sure about is that the video instructor doesn't believe in the use of weights and believes that the use and elevation of our arms, legs, etc. will offer enough heft for those of us over 50. However, most fitness articles say that using weights is essential for all ages, especially for older people. I've used 2 and 5 pound weights in the past for walking and exercising, but even these are uncomfortable. I've always had very strong legs but not much upper body strength. What's the best advice?
A: Strength training has benefits that cannot be achieved with aerobic exercise alone. Resistance training, usually with weights, is especially important for older women because when done correctly, it increases muscle strength and balance. It also reduces the risk of falling and improves bone strength, thereby reducing the risk of fracture even in the event of a fall. Exercising with a combination of aerobics, stretching, and weights is ideal, since each provides independent benefits.